The practical edition
As promised, here is part 2 of the It's a Fixer Upper renovation gift guide. To compliment part 1 (which can be found here), this is a more practical edition featuring some tools and kit that every renovator will use at some point.
Impact driver
According to Ross; "this is the one". Known as 'Bad Janet' in our house (because "pass me the impact driver" means nothing to me) the impact driver gets used every day in our house, and would make a very useful gift!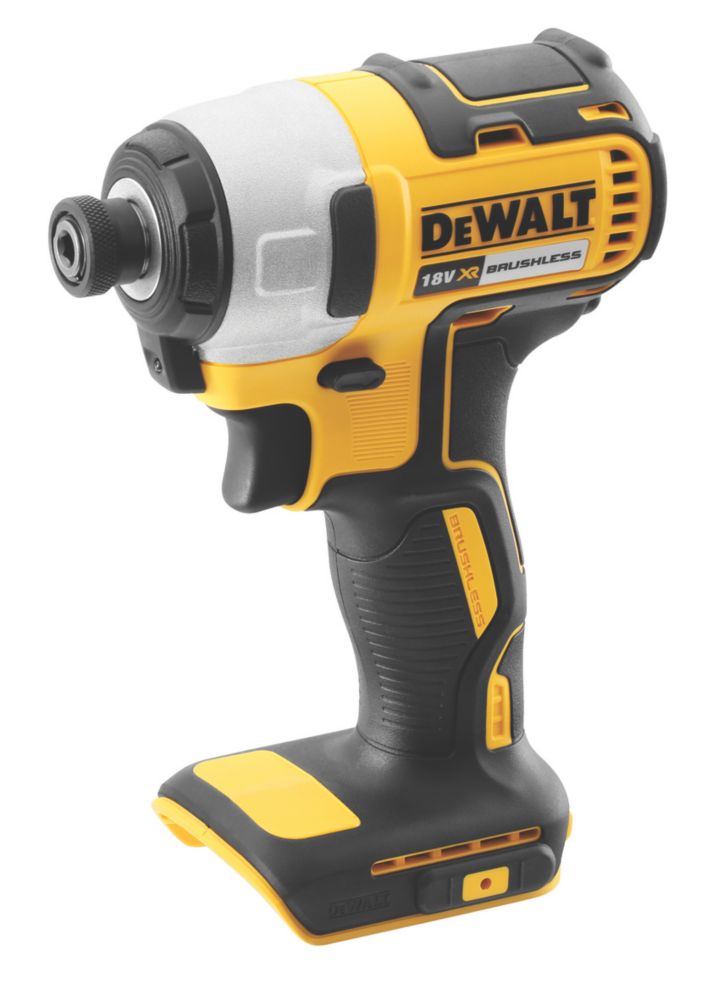 A Heat Gun
It's no secret how much I love my heat gun! I bet any renovation will have some old manky woodwork paint that needs to be stripped – and a heat gun one way to do it!
Ranging anywhere between £20 to £700 (!!) – I can't see needing to spend much a heat gun, they're quite a straightforward tool! Mine is borrowed, but lots come in sets with different nozzles which would be useful for directing the heat to specific areas.
Make sure you get them a good mask and some gloves to go with it. Find all the tools you need for stripping paint in this blog post.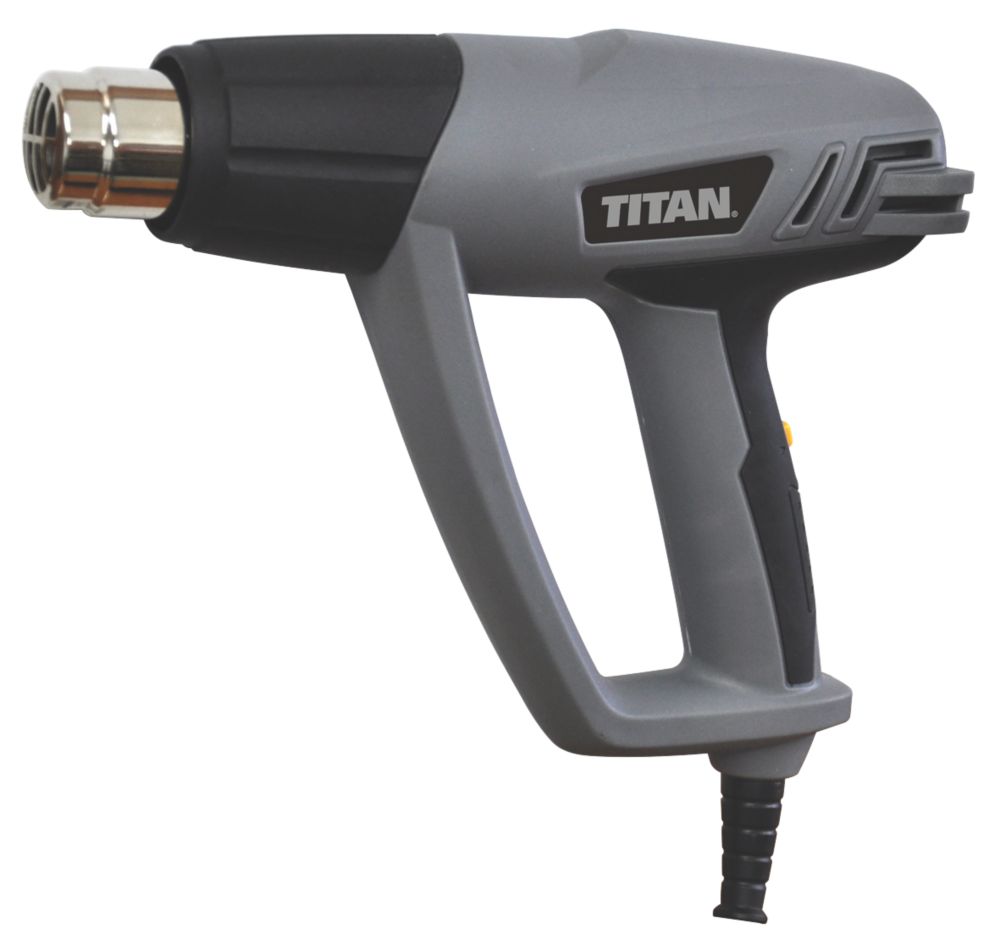 Sandpaper
I know; so boring. But so useful! Mix it up and get a few different grit levels. Or go crazy and really treat the renovator in your life to some sanding sponges.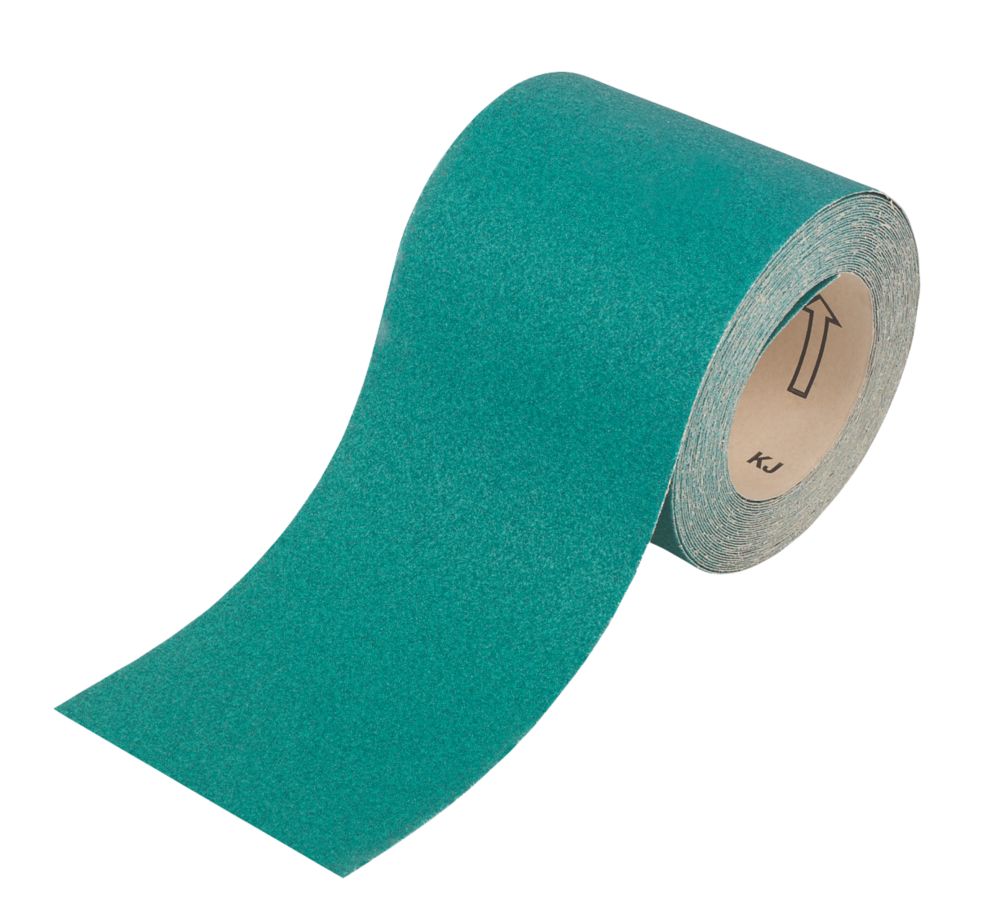 Paint brushes
Also a bit boring, but paint brushes will definitely be used! I'd quite like some of those paint pads – if anyone is looking for presents to get me. See also rollers, paint trays, extension poles, wallpaper strippers and scrapers.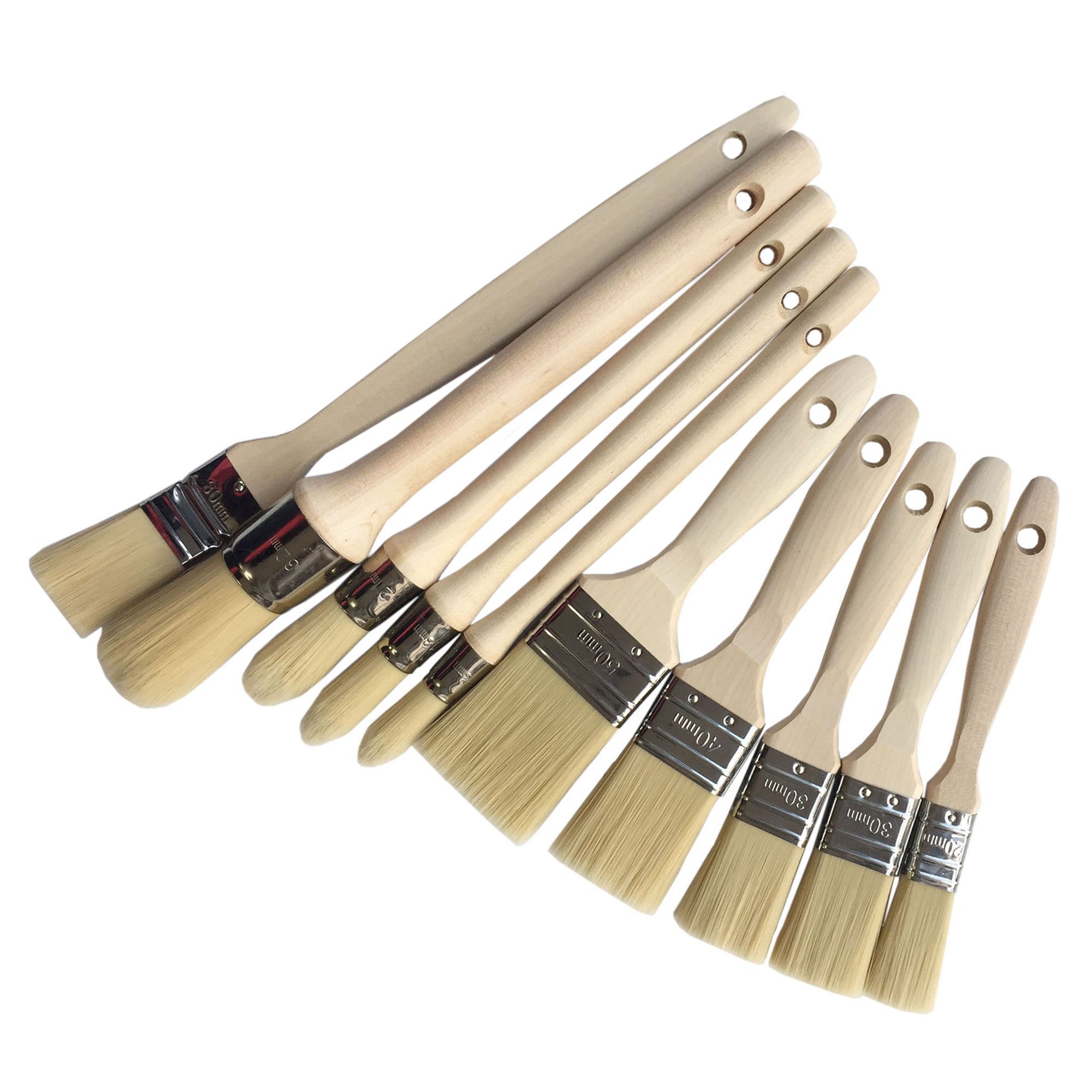 Multi Tool
Another tool which gets used on the regs, the multi tool. It does what it says on the tin really, lots of tools in one. And a very handy thing it is too! We've got a DeWalt one, but there's lots of options out there.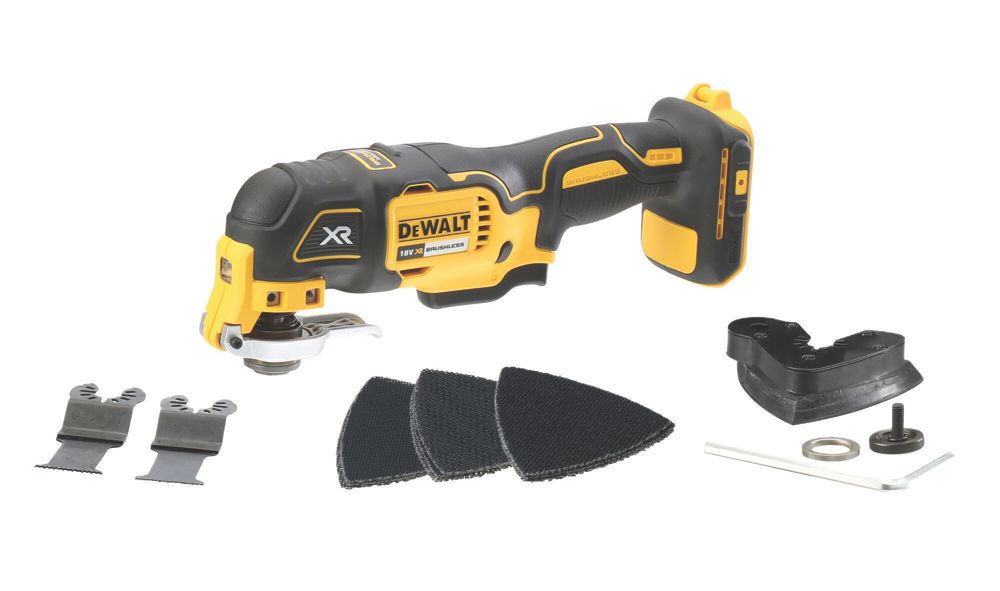 Step up
Bigger than a step, smaller than a ladder. Lightweight and easy to move about – our step up has been a really useful thing for lots of tasks. I prefer it when decorating as it feels a bit sturdier than hanging off a step ladder, and you can cover much more wall without having to move a ladder every 3 mins.
Bluetooth speaker
Maybe veering out of the 'useful' category, but we've got through a few Bluetooth speakers since the start of this renovation! Putting on some big motivational tunes or getting invested in a really good podcast or audio book will make renovating go a lot quicker.
We also use our Google nest quite a bit because you can shout at it to control it, so you don't have to stop what you're doing to skip a track or turn it up.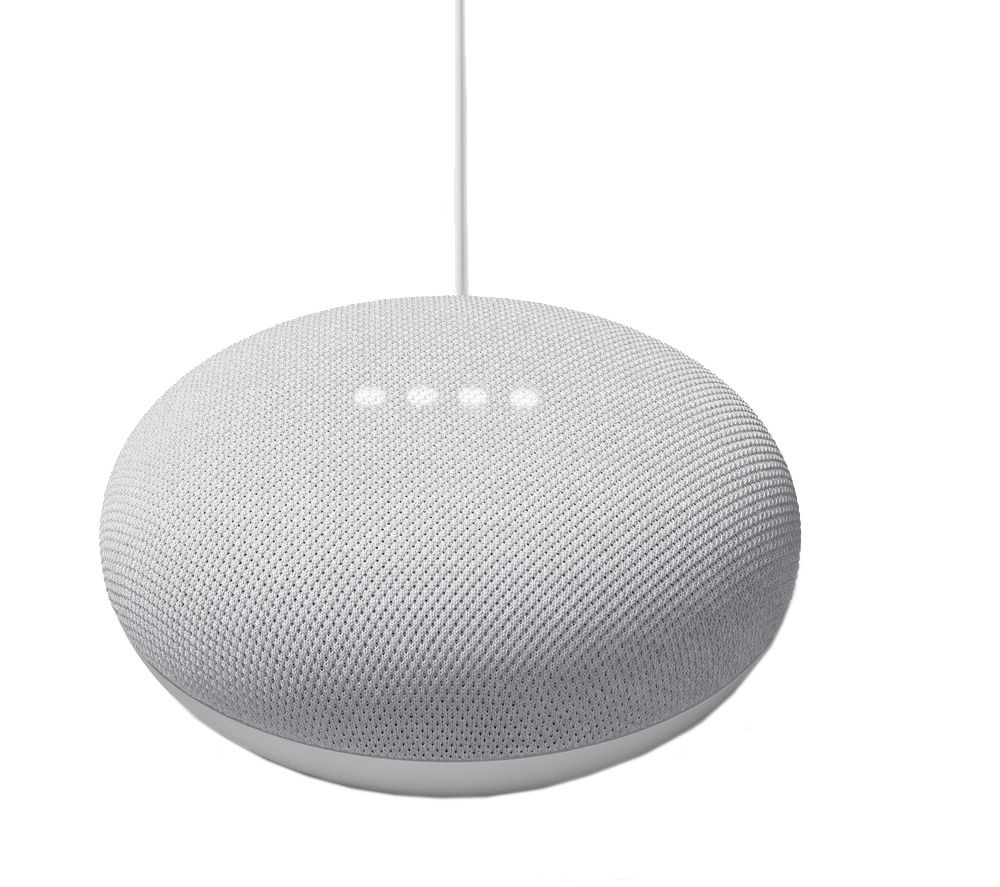 ---
And that's it! Please put suggestions in the comments if you have any other really good practical gift ideas for renovators – there's definitely loads more but these are the ones that stood out to us!